Read on to find out more about some of the organisations we have incubated.
Organisations we have Incubated
As part of our community engagement, we pledge 3-5% of our staff time to pro-bono work. If you have an idea or small organisation that will or is already transforming lives, and if you feel you could benefit from our support, we'd love to hear from you.
At TSIC we aim to support one new venture every year, providing pro-bono support, start-up funding and incubation services for an idea with the potential to create systemic change.
Future First
Future First works to increase social mobility by building alumni communities around state schools to inspire and inform young people about their futures. Their vision is that every state secondary school and college should be supported by a thriving, engaged alumni community that helps each one to do more for its students.
Future First Global
Future First Global is a new charity looking to transform the school to work transition for millions of young people worldwide over the next decade. Former students can have a transformational impact on the learning experience of students, and their ability to make a smooth transition from education into employment.
Inclusive Classrooms
Inclusive Classrooms is a new organisation, launched by PhD student Helen Saddler, looking to transform the role of Teaching Assistants (TAs) in mainstream primary schools across England. The organisation offers the only UK based, 'on the job' professional development and training programme that focuses specifically on the role of Teaching Assistants.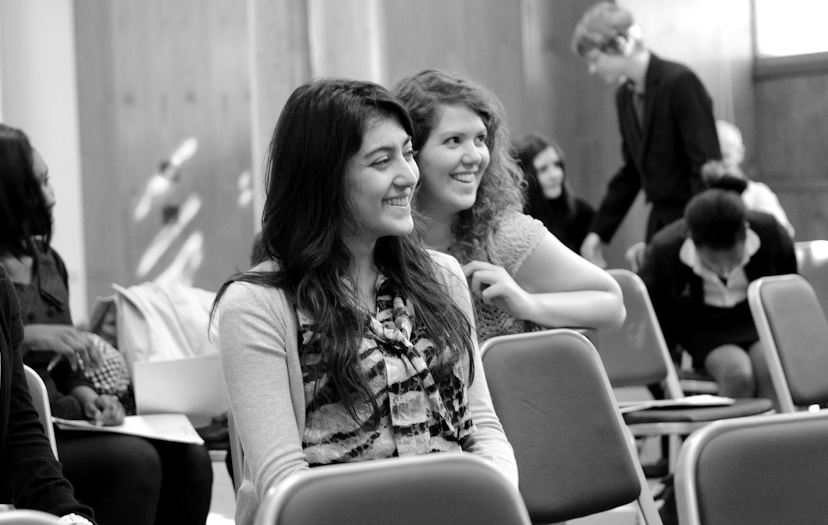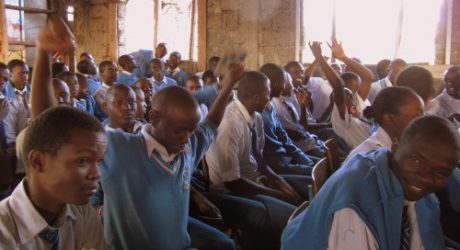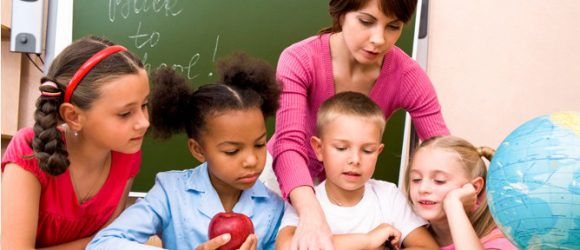 ThinkSpace Academy
Our flagship annual pro-bono initiative, ThinkSpace Academy, runs every year in December. It is a 2-day workshop which brings together creative problem-solvers with a broad and diverse range of experiences and backgrounds, giving their time to help design solutions for a cohort of high-potential charities.
We are recruiting 4-5 charities and social enterprises to join the first cohort of the ThinkSpace Academy. Based on TSIC's original methodology, Charities Unlocked, the ThinkSpace Academy programme is designed to assess each charity's unique assets, applying them to entrepreneurial ventures to augment and diversify your revenue.
Who is it for? The ThinkSpace Academy is aimed at high-potential charities. We provide the opportunity to meet other like-minded people and organisations, so that your charity can profit from a culture of sharing and collaboration.
When and where is it? For 2017, the programme will run from the 13-14th December at TSIC's head office in London. Travel subsidies may be available for organisations outside of London.
How to apply? Please send a 1-page cover letter detailing information about your organisation, why you would like to join and how it could benefit your organisation to jessica@tsiconsultancy.com, by 18 November. If you have any questions, please e-mail jessica@tsiconsultancy.com as well.